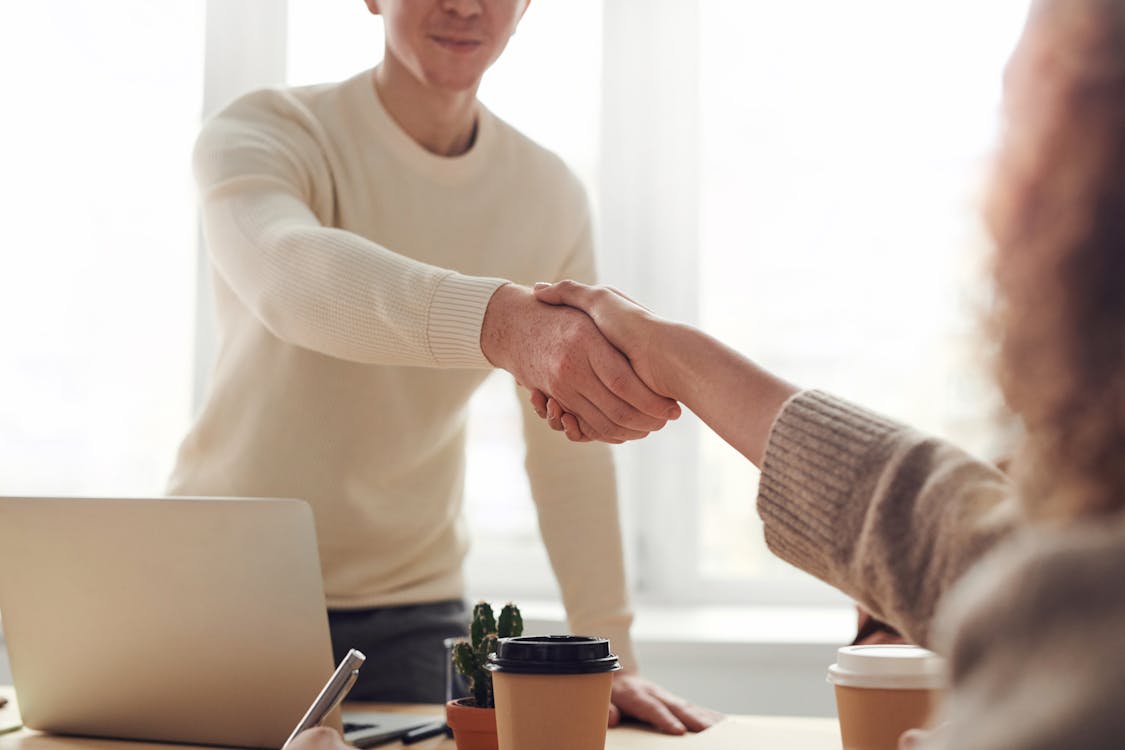 Business liability insurance is a type of insurance coverage that is designed to protect businesses from claims made against them by third parties for property damage, bodily injury, or other related losses. This type of insurance is crucial for businesses of all sizes and types, as it can provide financial protection in the event of costly legal claims and lawsuits.
In this article, we will explore the role of business liability insurance in protecting your business, including the types of coverage available, examples of situations where insurance is crucial, how to choose the right policy, and more.
Definition of Business Liability Insurance
According to The Zebra, every year, small businesses face approximately 12 million contract lawsuits, with the average liability suit costing no less than $54,000. It is no surprise that over 75% of small business owners are anxious about the likelihood of being sued. For instance, a small business with an annual revenue of $1 million would expect to spend around $20,000 on litigation fees alone.
Business liability insurance is a type of insurance that protects businesses from financial losses resulting from legal claims made against them by third parties. The insurance policy covers the cost of legal defense and any settlement or judgment awarded to the claimant.
This type of insurance is essential for businesses of all sizes and types, as it helps protect against unexpected expenses that could have a significant impact on their financial stability.
Types of Business Liability Insurance
General liability insurance, professional liability insurance, and product liability insurance are the most common business liability insurance. General liability insurance provides coverage for claims related to property damage, bodily injuries, and advertising injuries, such as copyright infringement or defamation.
Professional liability insurance, also known as errors and omissions insurance, protects entities that provide professional services against claims of negligence or failure to perform. Product liability insurance provides coverage for claims related to injuries or damages caused by products sold or manufactured by a business.
Each type of insurance has specific coverage limitations and exclusions, and businesses should evaluate their needs to determine which policies are necessary to mitigate their risks.
Common Situations Where Business Liability Insurance Is Crucial
Business liability insurance can protect your business in a variety of situations, such as if a customer is injured on your premises, if a product you sell causes harm to a customer, or if you or your employees damage someone's property while working.
For example, in restaurants, liability insurance is particularly important in protecting against claims made by customers who may become sick or injured while on the premises. This can include slip-and-fall accidents, food poisoning, allergic reactions, and more. Restaurant insurance policies often include specific coverage for foodborne illness, liquor liability, and general liability coverage.
According to RMS Hospitality Group, an insurance agency, despite increased public awareness of the dangers of drinking and driving, the number of incidents has not significantly decreased, and claims against businesses that serve alcohol have remained steady.
The agency adds that when accidents occur, victims or their families often hold the establishment responsible for serving alcohol and seek compensation. To mitigate financial losses due to liquor liability claims, restaurants, bars, and clubs have to consider obtaining hospitality insurance coverage.
Limits and Coverage
According to Forbes Advisor, the standard coverage amounts for general liability insurance that most small businesses opt for are $1 million per occurrence and a $2 million aggregate policy limit. This policy covers up to $1 million for a single claim and a total of $2 million for all claims made within the policy period, which usually lasts for one year.
Business liability insurance policies have coverage limits that outline the maximum amount of protection the policy provides. These limits can vary based on the type of coverage and the insurer. It's crucial for business owners to carefully review their policies and ensure that they have adequate coverage to protect their business against potential risks and legal claims.
Insufficient coverage can leave a business vulnerable to financial losses and legal disputes. Business owners should work with their insurance provider to determine the appropriate level of coverage needed for their specific business operations and potential risks.
Costs and Premiums
According to Investopedia, the price of liability insurance for small businesses is not fixed and may differ based on factors such as the nature of the business, location, previous claims, and coverage limits. For instance, small businesses that pose low risks may spend $200 or less annually for general liability insurance and $300 or less annually for professional liability insurance.
Businesses with a higher risk of claims, such as those operating in high-risk industries like construction or healthcare, may face higher premiums. However, businesses with a solid risk management program in place can often negotiate lower premiums with their insurance provider. Working with an experienced insurance agent is important to find the right coverage at a reasonable cost for your business.
Conclusion
Business liability insurance is an essential protection for businesses of all sizes and types. It provides coverage against claims made by third parties. By having this type of insurance, businesses can protect themselves from potentially devastating financial losses resulting from lawsuits or legal claims.
When selecting a policy, it's important to consider your business's unique risks and needs, as well as the coverage limits and premiums of the policy. Consulting with an experienced insurance agent can help ensure that you have the right coverage to protect your business.